On June 5th, all BIREME personnel participated in a retreat for venturing into practices of group work and techniques for strengthening high-performance teams. The program considered conceptual discussions and activities that contributed to the development of competencies in favor of an organizational environment and atmosphere that are favorable for individual and collective learning.
The activity is supported by the PAHO/WHO Human Resource Department and was the third of a series that has been taking place in BIREME since 2017. The activities are conducted by an outsourced specialized consultant and have the specific goal of integrating the BIREME personnel, promoting the creation of alliances and high-performance teams.
Below are a few details on the dynamics of the program, which was received by all with interest, enthusiasm and effective participation.
The personnel was divided into four groups, renewed at each activity, and four main activities were held during the day. The first activity was to create a mind-map on what a high-performance team meant for each participant and how to build such a team. The mind-maps had to contain ramifications and sub-ramifications, in order to precisely define the objectives proposed by the exercise.

The second activity aimed at identifying the purpose and commitment on a personal level and institutional level through the 'Golden circle' technique by Simon Sinek, which includes concentric circles: Why (inner), How (middle), and What (outer). The third activity aimed at identifying behavior goals of high-performance teams. After identifying them, the groups were asked to pick only one component that their considered to be the most relevant and that would bring a greater impact on BIREME team's performance.
The fourth and last activity considered the SMART technique (Specific, Measurable, Attainable, Relevant and Time). Groups identified each SMART component regarding individual leadership, identified in the third activity as the component that would bring a greater impact to BIREME.
To conclude, the team produced in less than ten minutes a choreography for a very popular Brazilian children's song, using available costumes, demonstrating a strong integration and team spirit.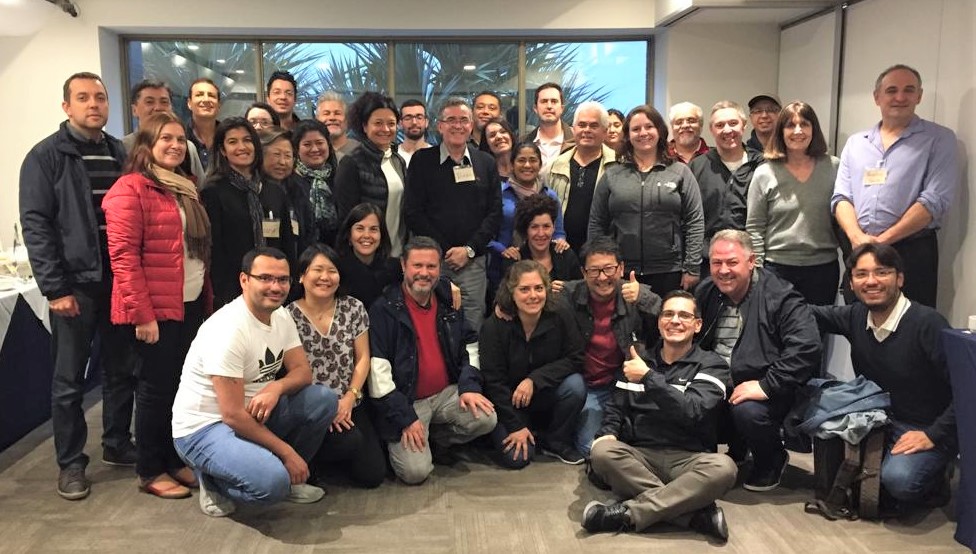 "This activity has been taking place at least twice a year for the last two years and it is an opportunity for personal and professional development outside of the workplace, strengthening joint action within the BIREME team and cooperating positively and effectively with all developments related to BIREME's work plans, within the framework of its technical cooperation program for the Region", stated Silvia de Valentin (GA), who, along with Jobar Farias (RH, Adm/GA), is responsible for the organization and logistic of the retreats.