This year, World Food Safety Day, celebrated on June 7th, reaches its fourth edition, gaining more and more relevance around the world. Its main objective is to draw attention and inspire actions to help prevent, detect, and manage food-borne risks, contributing to food security, human health, economic prosperity, agriculture, market access, tourism, and sustainable development.
This year's theme is "Safe Food, Better Health". Access to safe food is essential for the health and well-being of people, animals, and the environment. Only when food is safe can we make the most of its nutritional value and the mental and social benefits of sharing a safe meal.
We all have a role to play, from farm to table, in ensuring that the food we eat is safe and not harmful to health. Safe food is essential for promoting consumer health (SDG3) and ending hunger (SDG2), two of the United Nations' 17 main Sustainable Development Goals.
"Food Safety is Everyone's Business" is the motto of World Food Safety Day and calls for everyone to play a role in maintaining food safety throughout the supply chain, from farm to fork.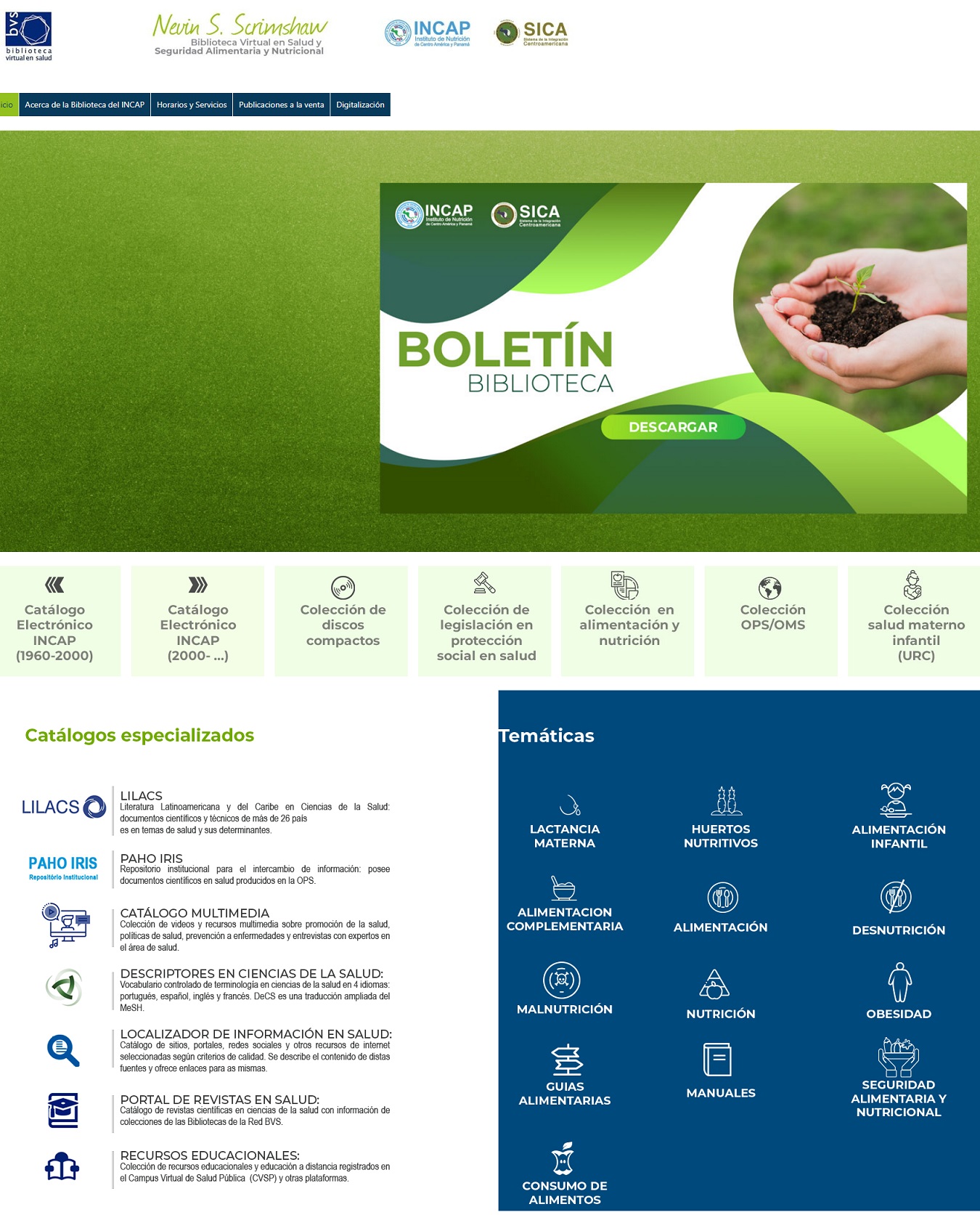 On World Day 2022, five calls to action stand out. Governments must ensure safe and nutritious food for all. Agricultural and food producers must adopt good practices in the production of such. Business managers must ensure that food is safe. Consumers must learn about safe and healthy foods. Let's work together for food safety and good health!
BIREME/PAHO/WHO makes available the Biblioteca Virtual en Salud Seguridad Alimentaria y Nutricional, coordinated by the Instituto de Nutrición de Centro América y Panamá (INCAP) and developed by Guatemala, making available scientific and technical information on Public Health, Health, Food, Nutrition and Food and Nutritional Security produced at INCAP and other institutions, using modern technology for its organization and enabling its access in remote locations.
In addition, the "Guide for World Food Safety Day 2022" produced by the Food and Agriculture Organization of the United Nations (FAO) stands out.
Source: Pan American Health Organization. World Food Safety Day 2022. Available from:https://www.paho.org/en/campaigns/world-food-safety-day-2022