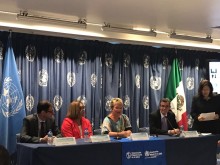 With the presence of Dr Gerry Eijkemans, Representative of the Pan American Health Organization / World Health Organization (PAHO/WHO) Mexico, Dr Lucero Rodríguez, from the General Health Promotion Agency, engineer Patricia Segurado, Advisor on Sustainable Development and Environmental Health, and Dr Diego González, Director of BIREME, a series of training workshops on health information were launched. These workshops took place at PAHO/WHO head offices in Mexico, on April 3 – 7, 2017.
Three courses were delivered: one on "Communication and Scientific Writing on Health" taught by Dr Damián Vázquez, editor of the Revista Panamericana de Salud Pública (RPSP) at PAHO/WHO headquarters, and two courses on "Access and use of scientific information for decision-making in health", given by Mrs. Carmen Verônica Abdala, Manager of Information Cooperating Services of BIREME/PAHO/WHO. A total of 58 people attended the courses. They came from 14 federative health promotion organizations, including the Department of Health Prevention and Promotion of t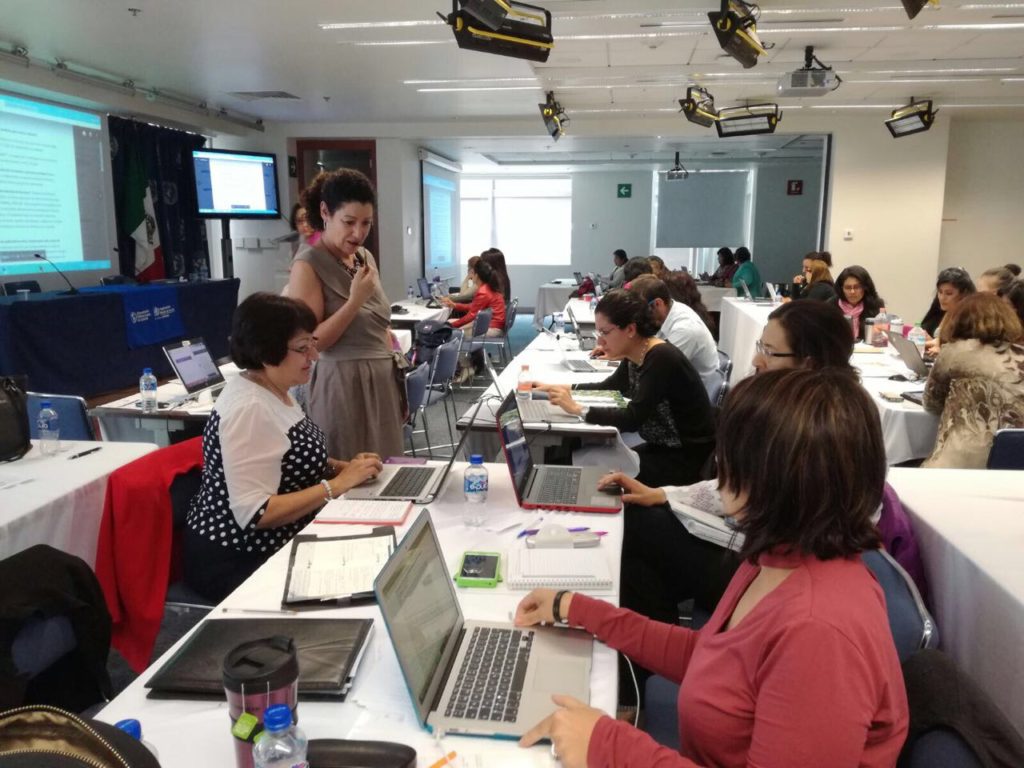 he National Center of Health Technologic Excellence (CENETEC), the Institutional Documentation Center, the General Health Promotion Agency, and the National Institute of Public Health (INSP).
Dr Lucero Rodríguez, Head of Strategies and Development in Healthy Settings from the General Health Promotion Agency, in Mexico, said " both courses are a starting point for health promotion in Mexico, and they were able to provide the Department of Health staff with key tools to document the working experiences, in order to share lessons in implementing health promotion actions, and how to better access what it is being published."
On the other hand, David Waag Gutiérrez, Director of the Institutional Documentation Center of the Department of Health in Mexico, stated "a revealing experience to learn about the international standards on scientific publication and a motivational experience to make publishing Mexican research abroad easier."
According to librarian Ms. Karla Quintero León, "the workshop was enriching for the work done by healthcare civil servants. It helps to disseminate their work, decision making and public policies on health in a systematic and methodical way. The workshop dealt with the different stages and elements of the scientific production process, from preparation to publication. It is necessary to keep on training and disseminating these topics in Mexico in order to make the specialized work more visible at national, regional and international levels. This will allow us to have an active role in managing the international knowledge."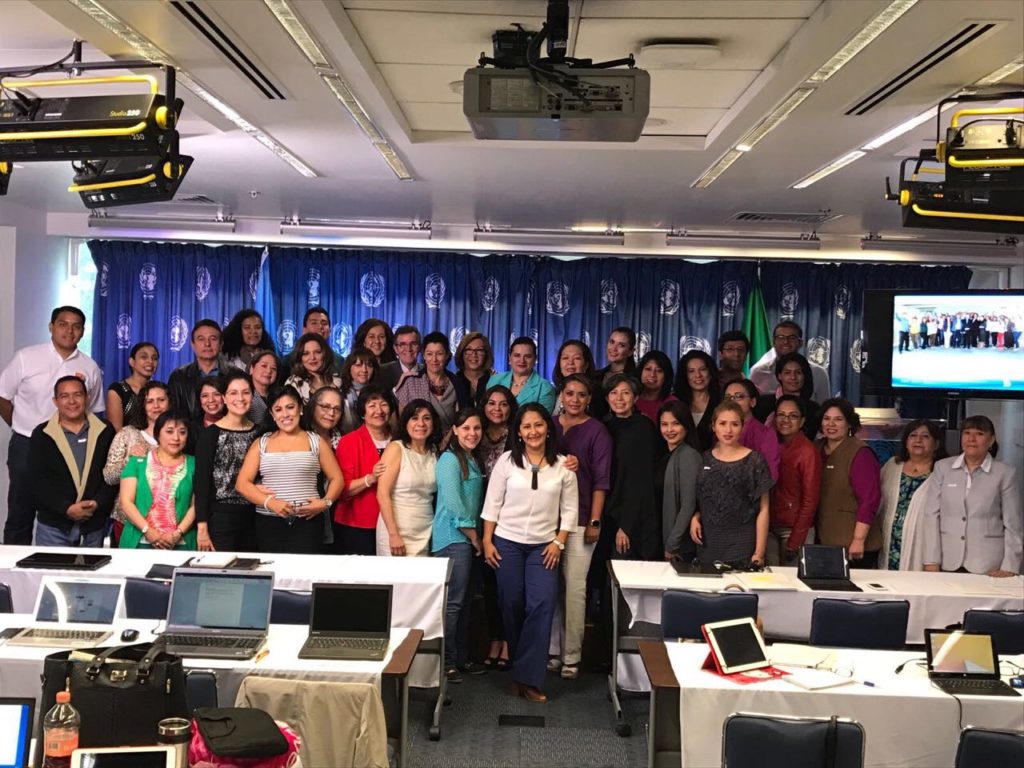 At the opening of the workshops, both Dr Gerry Eijkemans, Representantive of PAHO/WHO in Mexico, and Dr Diego González, Director of BIREME, stressed that "there are many scientific experiences, good practices and research done in Mexico on Health Promotion that are kept in the country. Therefore, it is necessary to disseminate this information at an international level and PAHO/WHO is willing to collaborate with this initiative."
Also, the Director and Manager of BIREME, together with consultants from PAHO/WHO in Mexico held several meetings with representatives from the Mexican Network of Editors of Nursing Scientific Journals, who coordinate the Virtual Health Library (VHL) Nursing; and CENIDSP staff (Information Center for Decisions on Public Health) from the INSP, which is the coordinating entity for the VHL Mexico. Other meetings were also held with the Center for Research and Development on Health Sciences from the University of Nuevo León (CIDICS/UANL) that coordinates the VHL Health Border Mexico-USA and another one took place with the General Health Promotion Agency that is supporting a VHL project on Health Promotion in Mexico.
BIREME will keep on organizing virtual meetings in order to continue the development of national and thematic VHLs in Mexico, and will carry on encouraging the increase of scientific production from Mexico. The aim is to ensure a greater presence of Mexican research, experiences and evidence in Latin America and the Caribbean.